Welcome to my Blog! New here?
Hi, my name is Mister Wong. Yes, you are seeing perfectly right, I am a tiny Panda. A tiny Panda based in Vienna, Austria. Although I am currently busy with living in Europe, my heart's pounding for East Asia.
Everyday, I am working hard to maintain my fluffy body with delicious foods, especially from China, Japan or Korea. Whether it be traditional Hong Kong Dim Sum or genuine Japanese Sushi, I give it my top priority to explore my adopted city Vienna and travel whole East Asia and South East Asia to find the most authentic dishes.
Got hungry and curious about Asia yet? Then join me on my way, it is a pleasure.
Your Mister Wong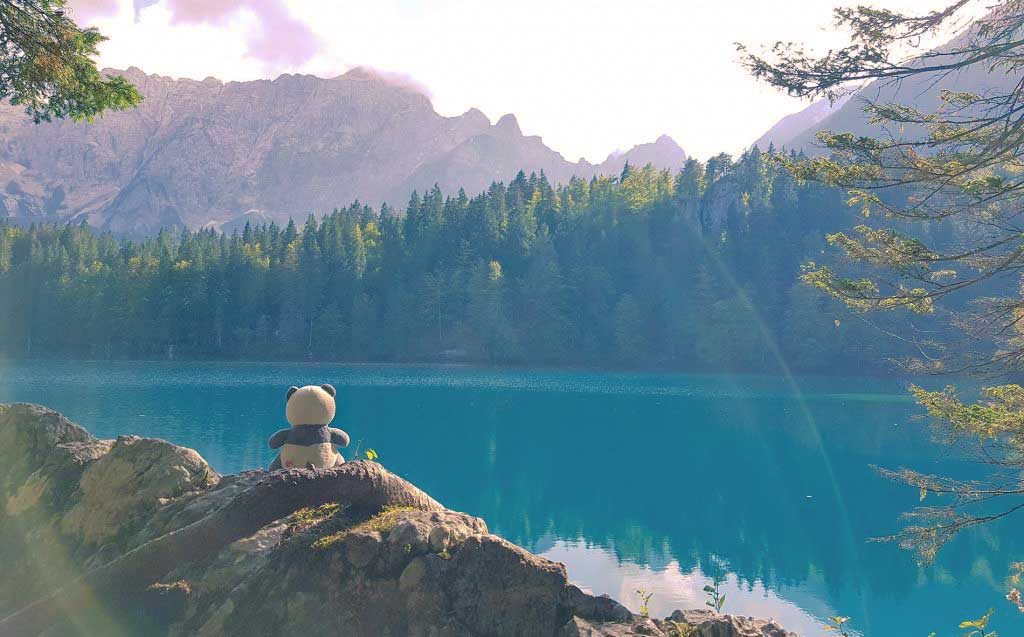 Follow me on Social Media for more stories!
Want to read about my Foodie adventures & exciting Travels?
Here are my Newest Stories!
Have you ever wondered where famous movie Director Hayao Miyazaki got his inspiration for his movie Princess Mononoke? Spoiler: from Yakushima Island, Japan, which is listed as a UNESCO World Heritage Site since 1993. Yakushima's unique nature draws around 300,000 visitors to the island every year. […]