Snorkeling with Manatees in Crystal River, Florida
Before I did some research for my trip to Florida last year, I did not know that more than 6000 manatees are living there. As I am a big fan of those fake mermaids, I wanted to take up the opportunity to see them in their natural habitat with disturbing them as less as possible.
There are lots of spots all over Florida where you can see them in the wild, for example in the Everglades or at Key Biscayne, as well as at one of the countless manatee watching tours. I decided on a snorkeling tour in Crystal River with few people and guides who encounter them with respect and stick to basic rules.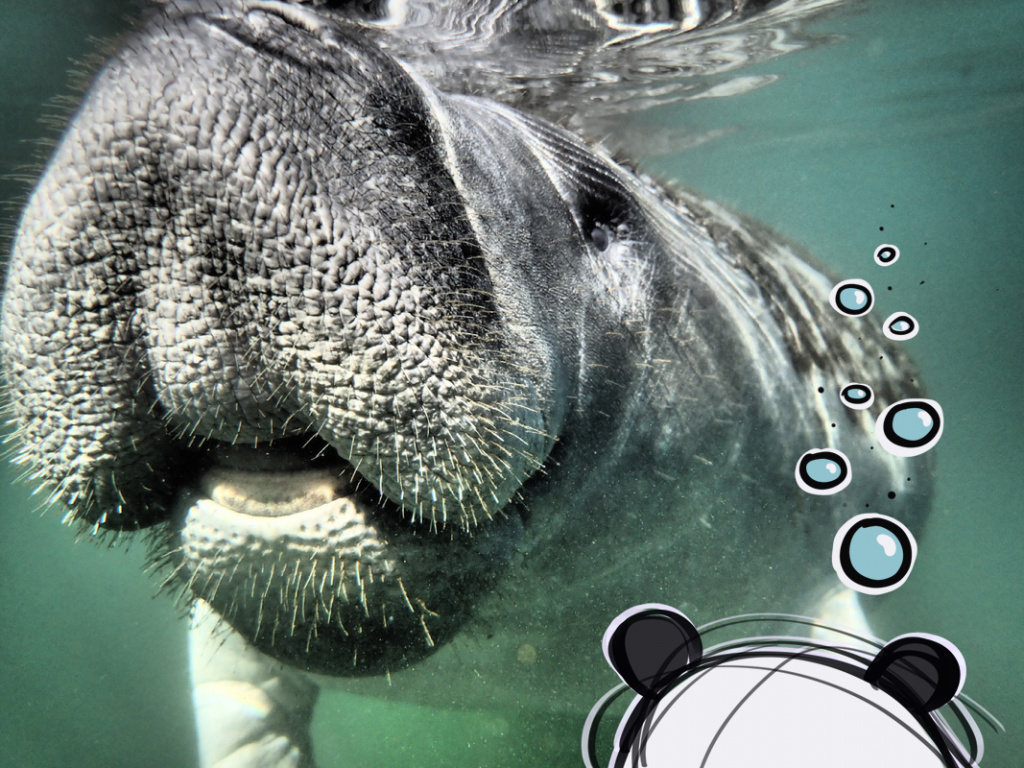 When is the best time to look for manatees?
Short answer: in winter. I was told that there are manatees living in Crystal River all year long. Though the colder the weather and the Gulf stream gets, the more there are around the springs all around Crystal River. When the water gets cold in the sea, they flee to the constantly 23°C (72°F) warm springs in the river system. I understand them very well. Who wants to stay in the cold water out in the sea? No thank you!
Unfortunately I couldn't go to the biggest of the springs, Three Sisters Spring. I was told that if the temperature of the Gulf stream drops below 16°C (around 60°F) it will be closed for visitors. Nevertheless I still saw plenty of them. Don't they remind you of me? Same round shape!
We went to snorkel at the spring over there. It was marked with a big sign and barriers around it.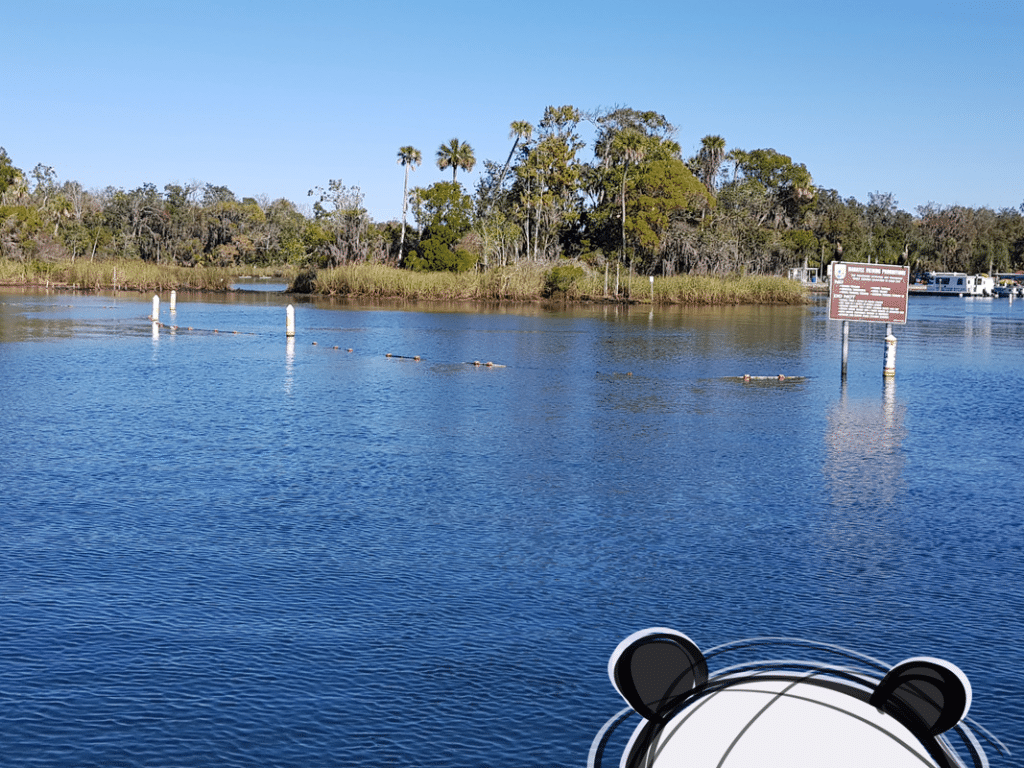 How does the manatee tour look like?
It started with me, squeezing myself into a, in my opinion, far too small wetsuit. As you can guess from my fluffy body, it was quite some work. After I found goggles and a snorkel that fit I was shown an informative video about manatees as well as important safety instructions. Afterwards my group and I took a boat to a snorkeling spot near one of the many springs. I took the chance and asked the captain and guide all my questions about the manatees and their life with them. They told me some interesting stories, so do not forget to ask them as much as you like.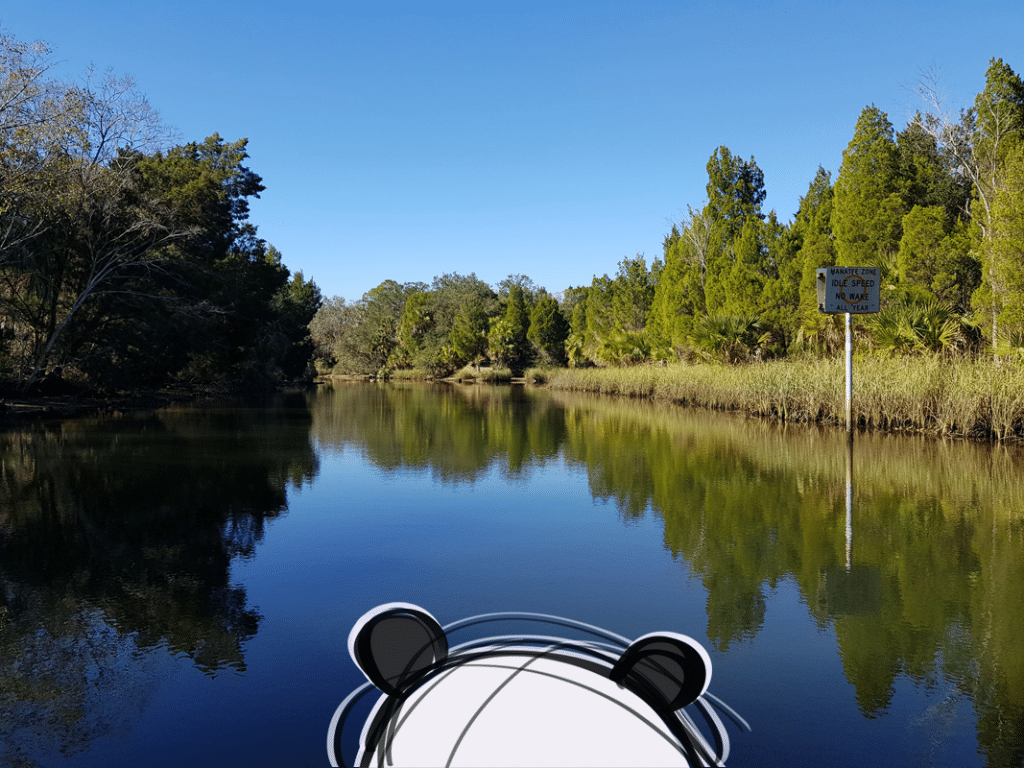 When we reached our snorkeling spot, the guide hit the water with some us who wanted to snorkel. He informed us whenever something exciting happened, for example when a curious baby showed up. And he took underwater photos of us with his camera.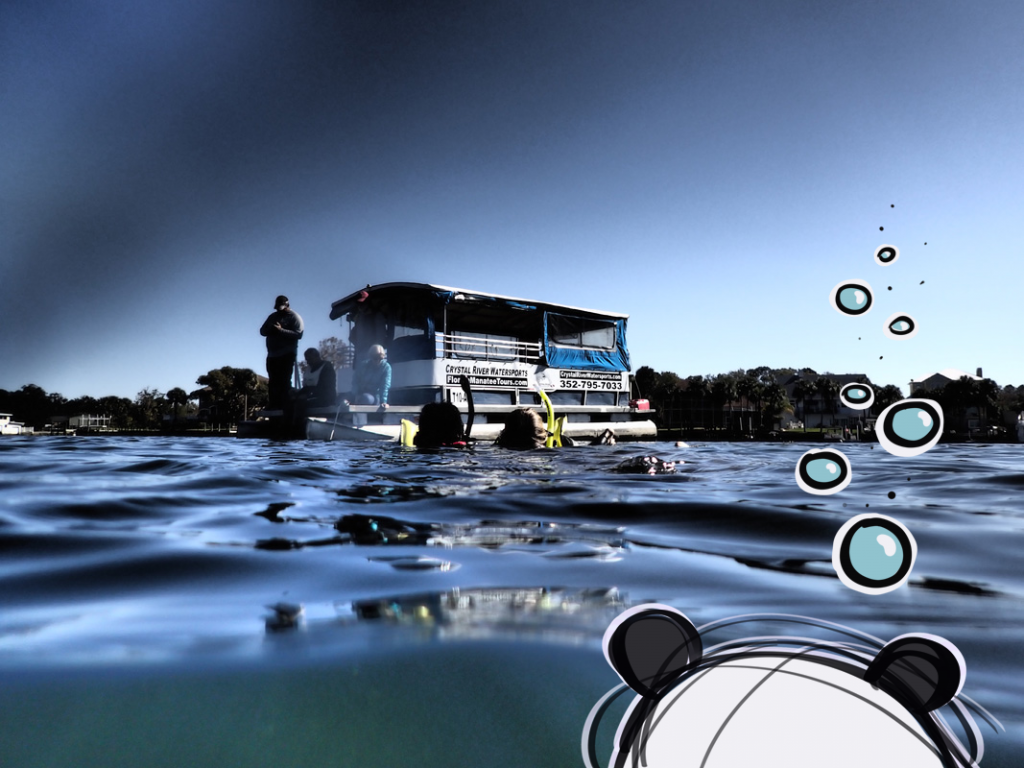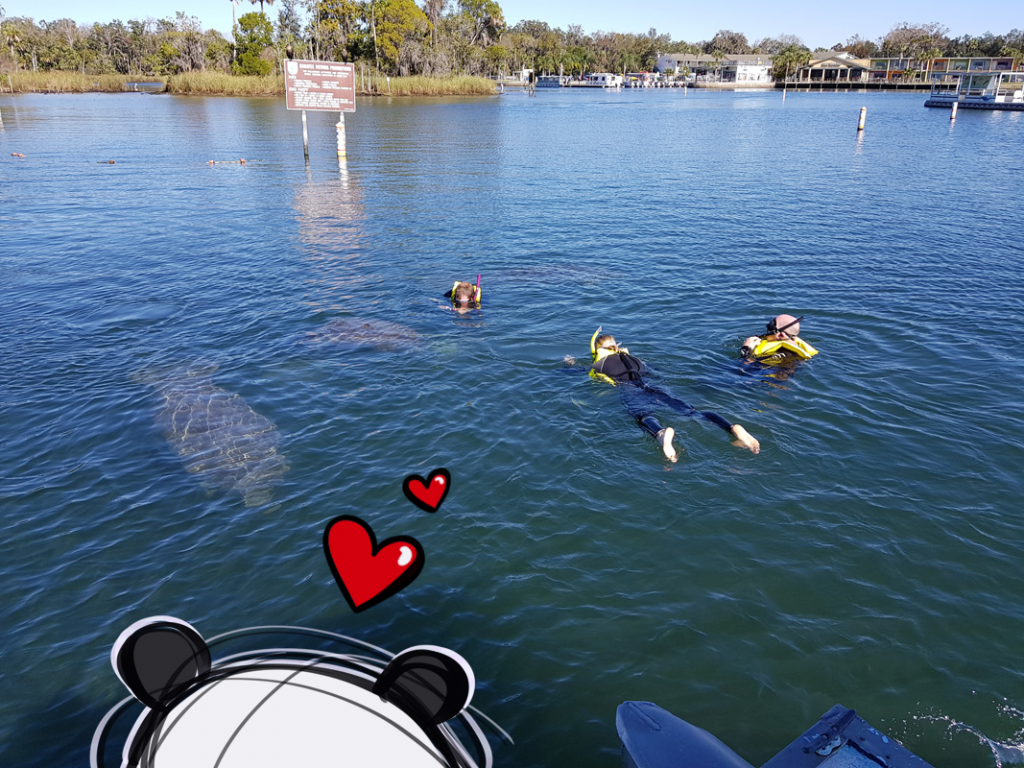 Afterwards we could finally get out of our wetsuits. On our way back to where we started in the morning, a hot chocolate from the captain helped to warm up a little and was delicious on top. Although the water was warm, it was pretty cold outside.
I picked up the photos the tour guide took after the tour for 30 bucks. I got them and other nice shots they did on previous tours on a cute manatee usb-drive.
Tour Agency and Motel cooperation
I decided to take the Florida Manatee Tour by Crystal River Watersports which was right behind the Motel Days Inn. Although the room was a little worn out, it was clean overall and the staff was very friendly and helpful. It also seems that the motel and the tour agency have some kind of collaboration. If you book a morning tour and stay there, they offer late checkout. I took the afternoon tour which started at 11am, too late for later check-out. But the staff was very helpful and allowed me to borrow the motel's towels which I returned afterwards.
Mister Wong's "manat-astic" insider tips:
If possible, book the early tour which starts at 7am. The colder it is, the higher chances are that you will see lots and lots of manatees. Keep in mind: the water is warm though.

Your tour guide will take lots of photos with his waterproof camera which you can buy afterwards for around 30 USD. You will get them on a cute manatee USB drive with other awesome photos they took on prior tours.

Bring warm clothes for after the tour which you do not mind become a little become wet.

Do not forget to get your free "I was kissed by a manatee" sticker at the tour agency's souvenir store.

If you have time, visit the Homosassa Springs Wildlife Park afterwards. If you are lucky, they have a 20% off coupon for you at the souvenir store.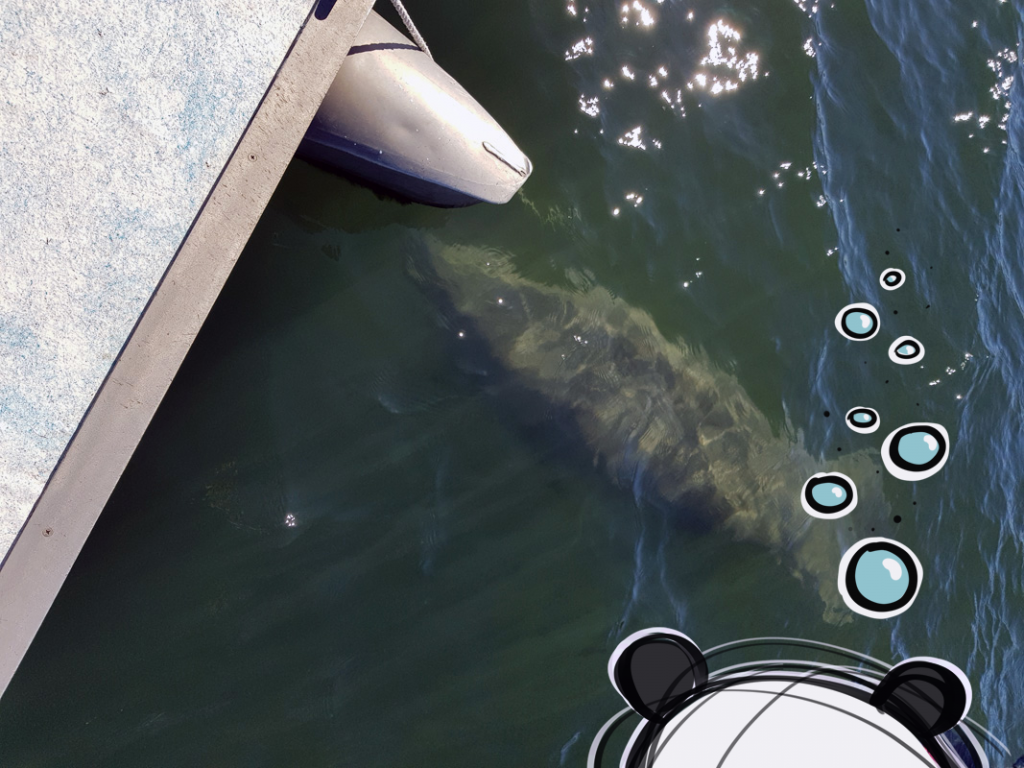 Liked what you read?
Even if not, please follow me on all my social media accounts like Instagram, Facebook, Twitter or Pinterest where I only seldom post anything of importance because of major procrastination attacks. At least I plan to post something useful occasionally.
Instagram → https://www.instagram.com/where.is.mrwong/
Facebook → https://www.facebook.com/where.is.mrwong/
Twitter → https://twitter.com/where_is_mrwong/
Pinterest → https://www.pinterest.at/whereismrwong/